Meet the Educational Partnerships & Outreach Team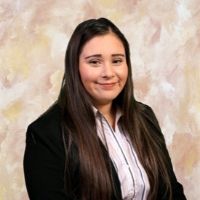 Angela Crisantos
Student Services Technician
El Dorado and Valencia High School Liaison
acrisantosvalencia@fullcoll.edu
Text: 714.278.4355
Bldg. 3000, Room 3021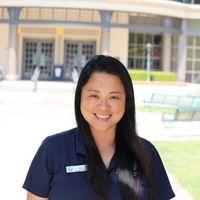 Christina Diaz
Student Services Technician
Buena Park and Sonora High School Liaison
Text: 714.278.3350
Bldg. 3000, Room 3021 
Kathryn Hinojos
Student Services Technician 
Anaheim and Gilbert/Polaris Liaison
khinojos@fullcoll.edu
Text:714.278.3607
Bldg. 3000, Room 3021 
Pablo Garcia
Student Services Technician
Loara and Katella High School Liaison
pgarciaalvarez@fullcoll.edu
Text:714.278.3762
Bldg. 3000, Room 3021
Jaime Martinez
Professional Expert
Sunny Hills and Katella High School 
Text: 714.908.7354
Bldg. 3000, Room 3021
Grace Sevilla
Professional Expert 
La Vista/La Sierra Troy High School Liaison
gsevilla@fullcoll.edu
Text: 714.278.3719
Bldg. 3000, Room 3021 
ElizabEth Gonzalez
Professional Expert 
Magnolia, Savanna, and La Habra High School Liaison
egonzalez@fullcoll.edu
Text: 714.278.3601
Bldg. 3000, Room 3021 
Yesenia Gonzalez
Professional Expert 
Brea Olinda/Brea Canyon High and Fullerton School District Liaison
ygonzalez@fullcoll.edu
Text: 714.278.3468
Bldg. 3000, Room 3021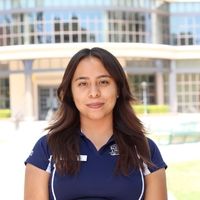 Ashley Fragoso
Professional Expert 
Placentia Yorba Linda Unified School District/ Anaheim High School (ILC) Liaison
afragoso@fullcoll.edu
Text: 714.581.9274
Bldg. 3000, Room 3021
Jocelyn Martinez
Hourly 
Fullerton Joint Unified High School District Liaison 
jmartinez@fullcoll.edu 
Text: 714.844.0293
Bldg. 3000, Room 3021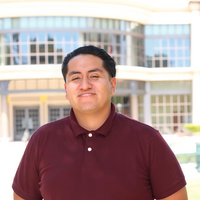 Alexis Varillas
Hourly
Anaheim High School District Liaison
avarillas@fullcoll.edu
Text: 
Bldg. 3000, Room 3021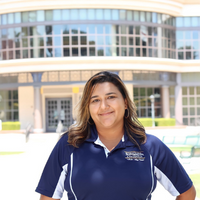 Jacquelyn Garay 
Hourly
Placentia Yorba Linda Unified School District Liaison
jgaray@fullcoll.edu
Text: 
Bldg. 3000, Room 3021
Come to our weekly Outreach Office Hours any time from 3:00pm-6:00pm every Thursday. Address any of your questions or concerns, complete promise requirements, receive clarification on dual enrollment, and anything else regarding Fullerton College. 
Meet with an Outreach Advocate from your High School District to discuss Promise Requirements, receive assistance to enroll in Dual Enrollment Courses or other general questions about Fullerton College.
If you need to meet with a Fullerton College counselor for a Student Education Plan or to discuss your classes, please click here.